The Amalfi Coast lemon: tasty and creating good jobs [Progress Daily]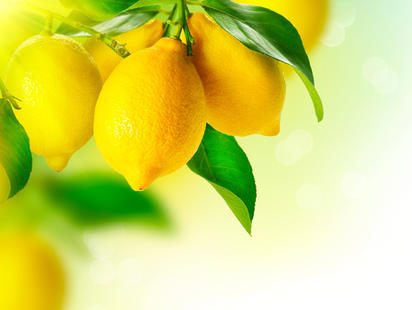 Eighty-one year old Luigi Aceto lives in the small coastal village of Amalfi where his family has been working as lemon farmers for six generations. Located in a seashell shaped valley along Italy's western coast, the Acetos' 20 acres of land funnel the sea and mountain air together to create the perfect climate for the cultivation of sfusato lemons that are uniquely large and tasty. But today, even with exquisite two-pound lemons that can be eaten off the tree like oranges, Luigi and his family worry what the future will bring, since land on the Amalfi Coast is far more valuable for luxury tourism than for the cultivation of boutique lemons.
Aceto family try to safeguard the natural heritage, respecting the local environment and offering a top quality product. They carry on the tradiction for 6 generations, as the author explains in this article.